Maanshan Jiashida Machine Tool Company is a professional manufacturing enterprise founded in 2005. We specialize in the production of sheet metal processing mechanical equipment used in a variety of fabrication applications. Jiashida has developed and introduced equipment including our hydraulic shearing machine, press brake, punch press machine, plate roll bending machine, hydraulic ironworker, plasma cutting machine, fiber laser cutting machine and V-grooving machine. These high quality pieces of machinery are put to use by manufacturers of automobiles, electrical poles and towers, electric appliances, elevators, aviation equipment, and more.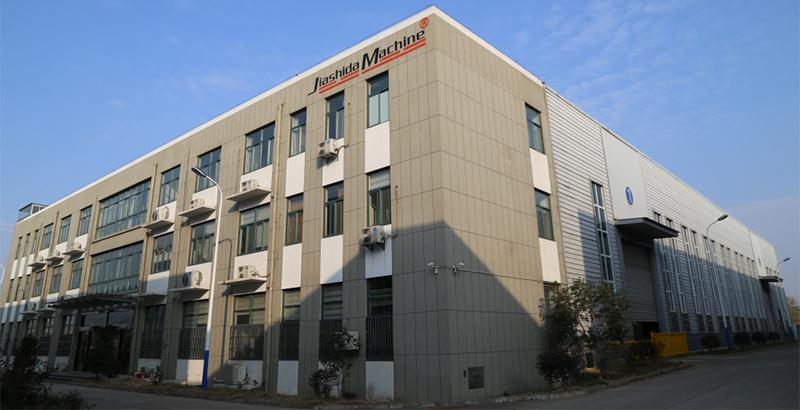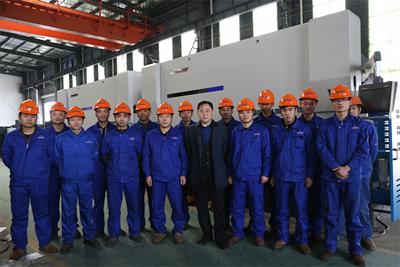 For more than a decade, Jiashida has been designing and producing advanced sheet metal processing mechanical equipment with a staff of over 100 dedicated employees. We have a highly experienced technical team, including 8 senior mechanical engineers. Jiashida has put their skills to the test when we developed a large scale metal bending press brake suitable for 1000 ton operation and 10 meter size as well as hydraulic guillotine shear to process 40mm-thick, 10m-wide sheet metal at maximum.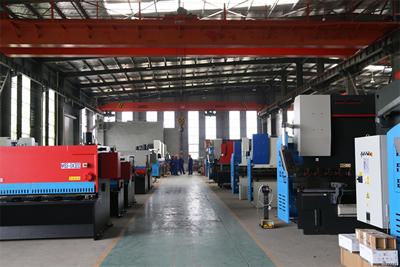 In our production facility we utilize a finishing department, painting workshop, assembly workshop, finished product display workshop, fitting storage workshop, and raw materials workshop. Some of the automated equipment used in production includes our CNC machine center, CNC milling machine, CNC lathe, while the large scale processing equipment includes 20 processing machines like the floor boring and milling machine, CNC milling machine, and floor boring machine.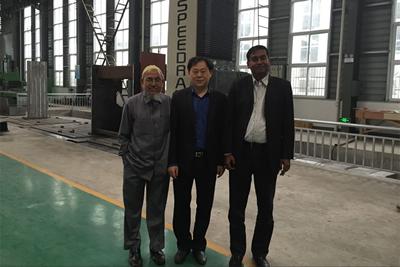 Jashida holds a number of international certifications from governing bodies such as CE, SGS, and TUV. The hydraulic guillotine shears and metal bending press brakes produced by Jiashida have been introduced to the market with great success in terms of sales and client feedback. We own and operate more than 20 sales and technology service centers across China as well as in Russia, Korea, and Vietnam. Jiashida has many dealers to reach customers and provide them with pre-sale and after-sales services. Machine tools produced by Jiashida have been sold in more than 30 countries and regions of the world, including Germany, Korea, the UK, Middle East, Southeast Asia, North America, and South America.
Processing equipment